5 Ways to Embrace Your Nesting Instincts
You've likely heard of the infamous nesting instincts, which usually strike moms (and sometimes dads) toward the last few weeks of pregnancy. Nesting instincts are characterized by a powerful urge to prepare the home for baby's arrival, and animal mamas-to-be are known to experience them, as well.
Though there are no written rules for when or if nesting instincts will kick in for each woman -- some never experience them and others experience them more than once at various times throughout their pregnancy, not just at the end -- they are not simply "a frivolous activity," states Marla Anderson, lead author of a study on nesting instincts and their evolutionary history at McMaster University. "We have found that it...is an important task that probably serves the same purpose in women as it does in other animals...providing a safe environment helps to promote bonding and attachment between both the mother and infants," Anderson says.
With that in mind, we advocate for embracing your nesting instincts when and if they hit and for using them as a time to declutter, organize, and tie up any loose ends in your baby prep. With the following five tips below, you'll be able to not only prepare your home for baby, but also prepare yourself physically and mentally for your own transition into motherhood.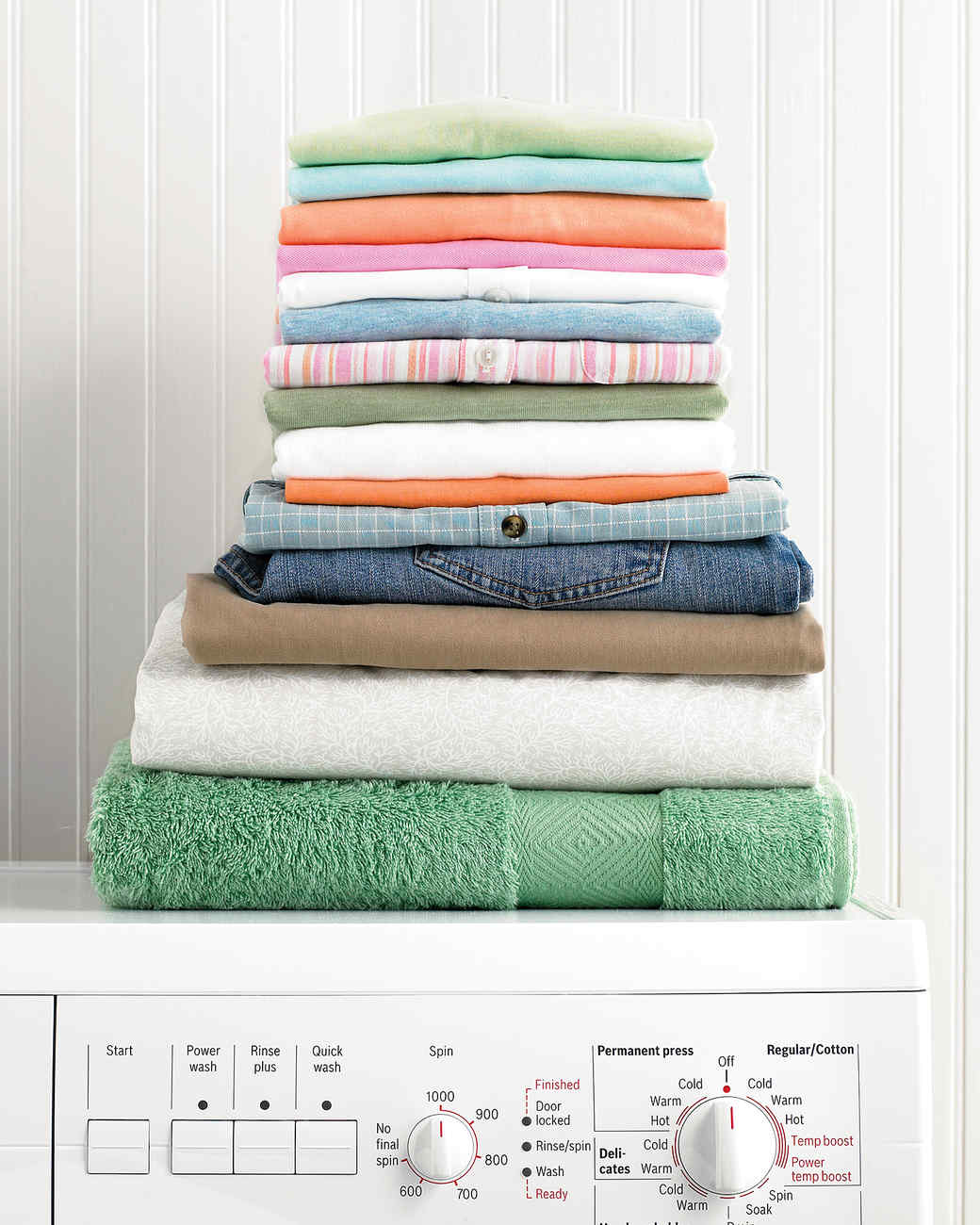 Lingering Laundry
When baby arrives, your laundry loads will increase, and you'll find less time to wash all the odds and ends around your home we normally put off, like the bathroom rugs, guest bedroom pillow shams, and the king-sized duvet that's such a pain to take off. Get all those lingering items done now so you can have peace of mind that your bedding and home are fresh, and you can reserve precious washer space for baby's clothes and your nursing bras and postpartum underwear.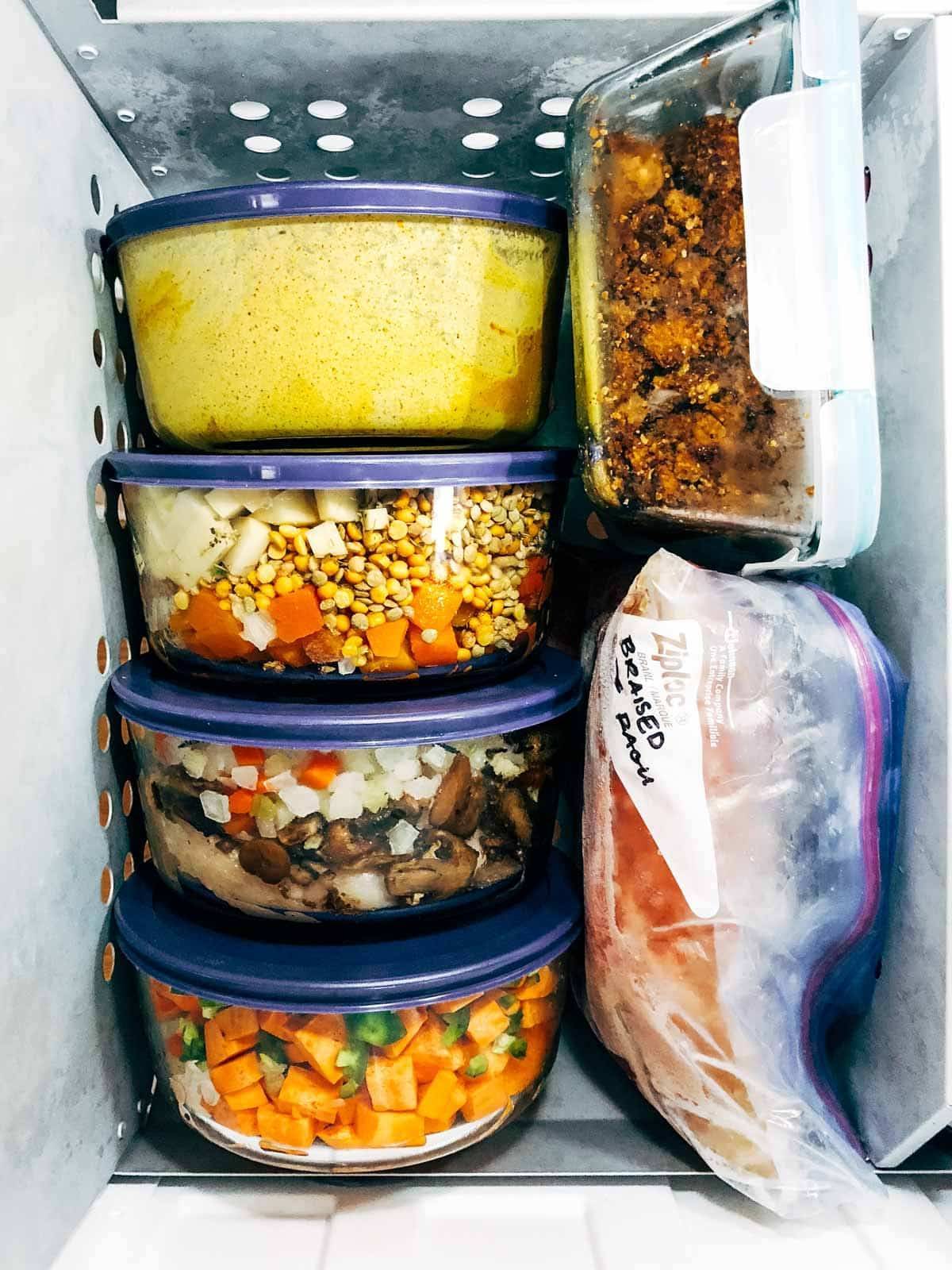 Meal and Pantry Prep
If your nesting instincts are of the cooking variety, do your postpartum self a favor and cook some of your favorite meals in bulk and then freeze them. This will be a lifesaver during your first few weeks at home when you're still getting your bearings and your capacity to prepare a meal for yourself are at exactly zero. It's also a great time to take inventory of the dark corners of your pantry. Clear out anything old or expired, and stock up on some non-perishable essentials, like healthy sauces, whole grains (pasta, brown rice, quinoa, oats), nuts and trail mix, whole grain crackers or rice cakes, etc. 
Prep Birth Announcements
There are a lot of amazing online resources for preparing, designing and sending out your birth announcements without having to deal with any postage, like pingg.com. Or, if you like a more classic touch, purchase your stationary now and address the envelopes so they're ready to go once baby makes his or her entrance. 
Stay Safe in the Cleaning Frenzy
Some women's nesting instincts can drive them to do things that appear irrational, like scrubbing the tile grout with a toothbrush or reorganizing the fridge at 2 am after sneaking downstairs to get a midnight snack. First of all, know that your overwhelming urge to do these things is not crazy but completely backed by science. And secondly, be sure to stay safe in your frenzy -- use non-toxic cleaning supplies and avoid climbing onto ladders or lifting anything heavy. Enlist your partner for help to make sure your nesting instincts don't compromise you and your baby's well-being. 
Happy nesting! Do you have any fun nesting stories to share? What have you or your friends been driven to do when the nesting instincts kick in? Share in the comments below!