5 More Reasons to Be Grateful for Your Bump
We know you're excited to meet your little one, but we also understand that pregnancy is no walk in the park. It's okay if you're not always feeling all glow-y with gratitude while you're pregnant. After all, the side effects are not for the faint of heart. So, if your pregnancy is on the tougher side, and you're feeling anything but the holiday spirit, we thought we'd share these 5 reasons to bring you back to what it's all about -- or at least make you crack a smile. 
1. You get to pull off a brand new holiday look.
Whether this means dressing down because you just want to be comfy or revealing a new ensemble, you can have fun styling your bump for the holidays.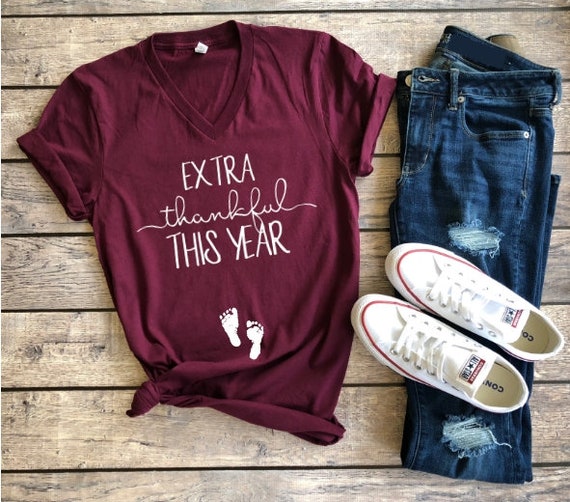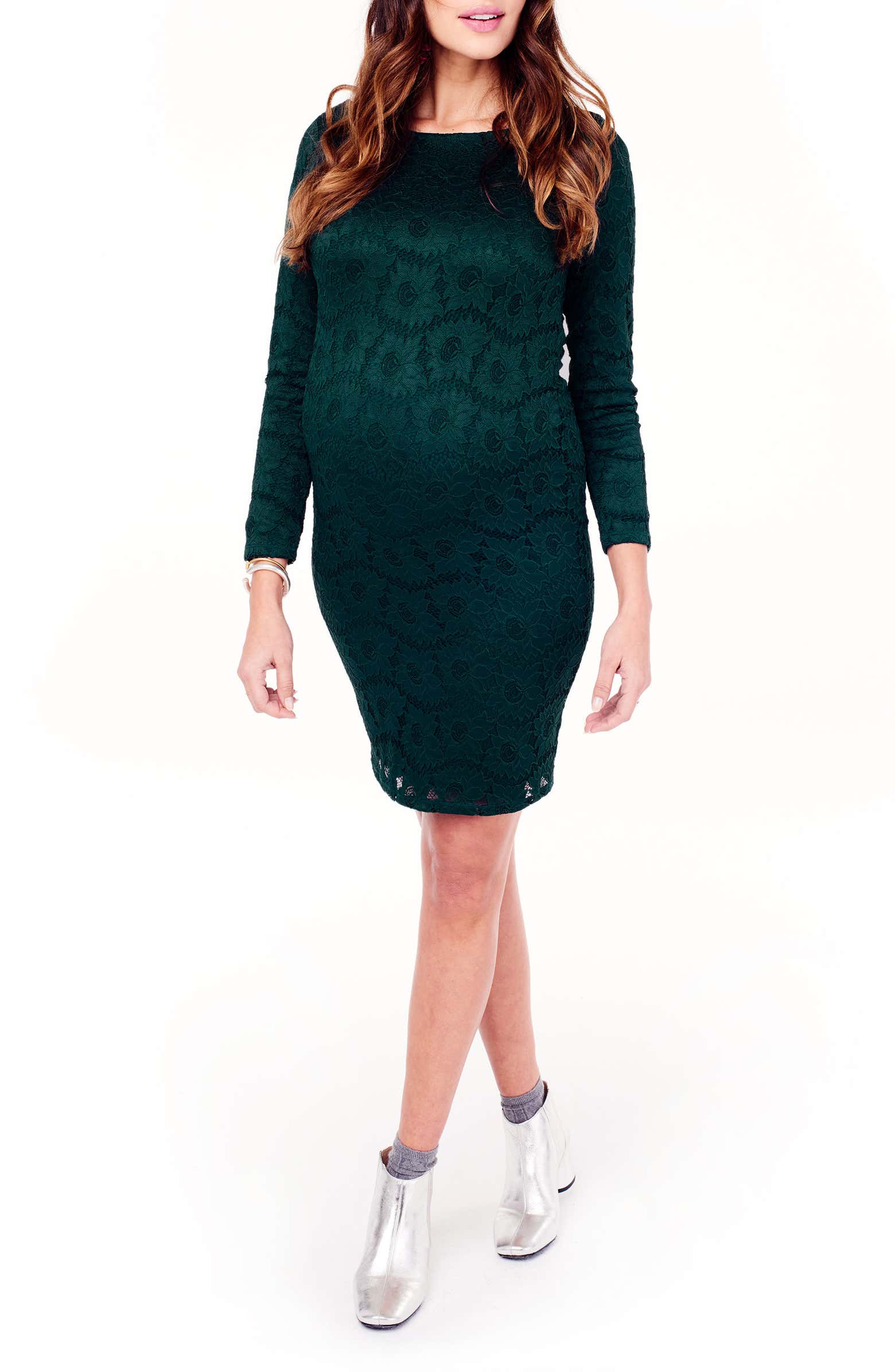 2. Say goodbye to boring small talk. 
You'll finally have something new to talk about with those random family members you only see once a year. And feel free to plug your registry!
3. Remember that this holiday is a last and that the next will be a first. 
You can dream about the fact that this time, next year, you'll be celebrating this holiday for the first time with a new family member. And on the flip side, this holiday is the last one that you and your partner will spend with just you two. 
4. You can actually relax.
Being pregnant gives you a completely legitimate excuse to actually relax this year. Don't feel like doing all the planning or hosting for once? No problem! Your body is busy enough growing a baby, and no one can guilt you for not feeling up to doing more (including yourself!). 
5. There are new ways to remind you of the little one you're going to meet.
With new technologies, like our Babyflix app, your
ultrasound photos
are just a thumb swipe away, so you can take a peek at the little one growing inside you at any moment. Check in on those miraculous photos when you're feeling low. It's guaranteed to remind you what all of this is really for, and that even the worst days are just temporary.